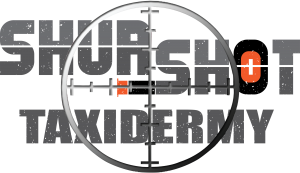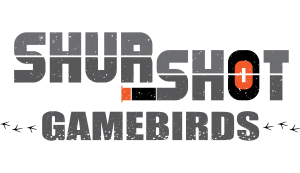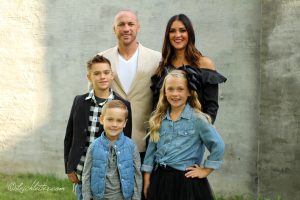 Trent's passion for hunting and the great outdoors came from hunting as a young child. Trent would accompany his father, Andy Leichleiter every hunting season from the time he could walk. He credits his passion and desire to achieve success in both hunting and life to his dad. As he grew older, his hunting passion developed an enthusiasm for retrievers and eventually led him to seek a full-time job managing a hunting preserve and training dogs professionally at Pheasant Bonanza.
Trent's years of experience in guiding upland birds and waterfowl hunts has provided him with the expertise needed to lead successful outings and field experiences. Trent enjoys planning and hosting large events such as corporate events, sanctioned tournament hunts (dog trials), and registered sporting clay shoots at Pheasant Bonanza Hunt Club & Kennel.
Trent participates in A.K.C (American Kennel Club) Hunt Tests, tournament hunting events, as well as an ORVIS Endorsed dog training and breeding program throughout the season as well as handling many client dogs. As a full time trainer of both pointing and flushing breeds he encourages you to come out for training sessions while your dog is being trained. He believes that the training process for you as a handler is just as important as the training your dog is receiving. For specific dog training, breeding information, and sales please fee free to contact Trent at 402-210-3051 or shurshottrent@gmail.com.
Trent is now certified as a NRA Level 1 Shotgun Coach/ Instructor and as a NSCA Level 1 Instructor. If interested in shooting lessons for clays or wingshooting please E-mail shurshotsporting@gmail.com
***Lessons are $50 per hour plus targets. Anyone is welcome even if you've never shot a shotgun before!
As a family Trent, his wife Katie and their children, Jager, Kruze and Bryx enjoy meeting new customers as well as assisting clients and being part of the experience at Pheasant Bonanza.
---
Shur Shot Sporting Sponsors
Thank you to all of our sponsors.
The Shur Shot Team could not do this without you!
The next time you want to buy, sell, or trade a firearm, come check out the Shur Shot Sporting Gun Store at Pheasant Bonanza!